From Xander Cage's death-defying parachute jump off the Foresthill Bridge in the 2002 film, "XXX," to John Travolta's telekinetic powers in the 1996 blockbuster, "Phenomenon," Placer has hosted numerous major motion pictures within our county lines.
The serene blue waters and natural beauty of Lake Tahoe have inspired filmmakers for almost 100 years. Tahoe's year-round beauty attracts all types of productions: Feature films, independent films, TV shows, commercials, and print photography. 

A few movies filmed prior to the 1950's include "The Navigator" (1924) featuring Buster Keaton, "Rose Marie" (1934) with Nelson Eddy and Jeanette MacDonald, and "Out of the Past" (1947) with Robert Mitchum and Kirk Douglas.  
More movies filmed in Placer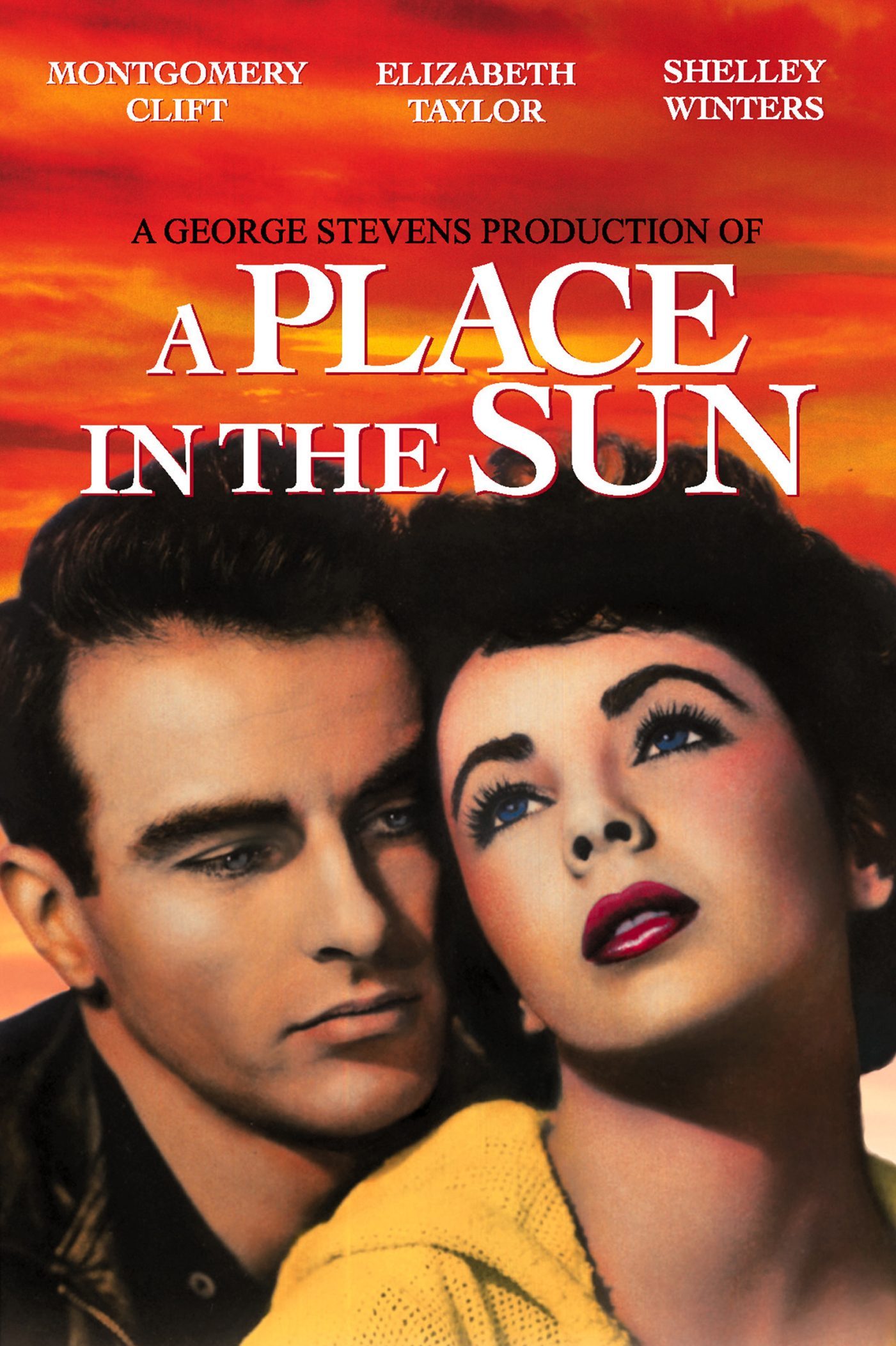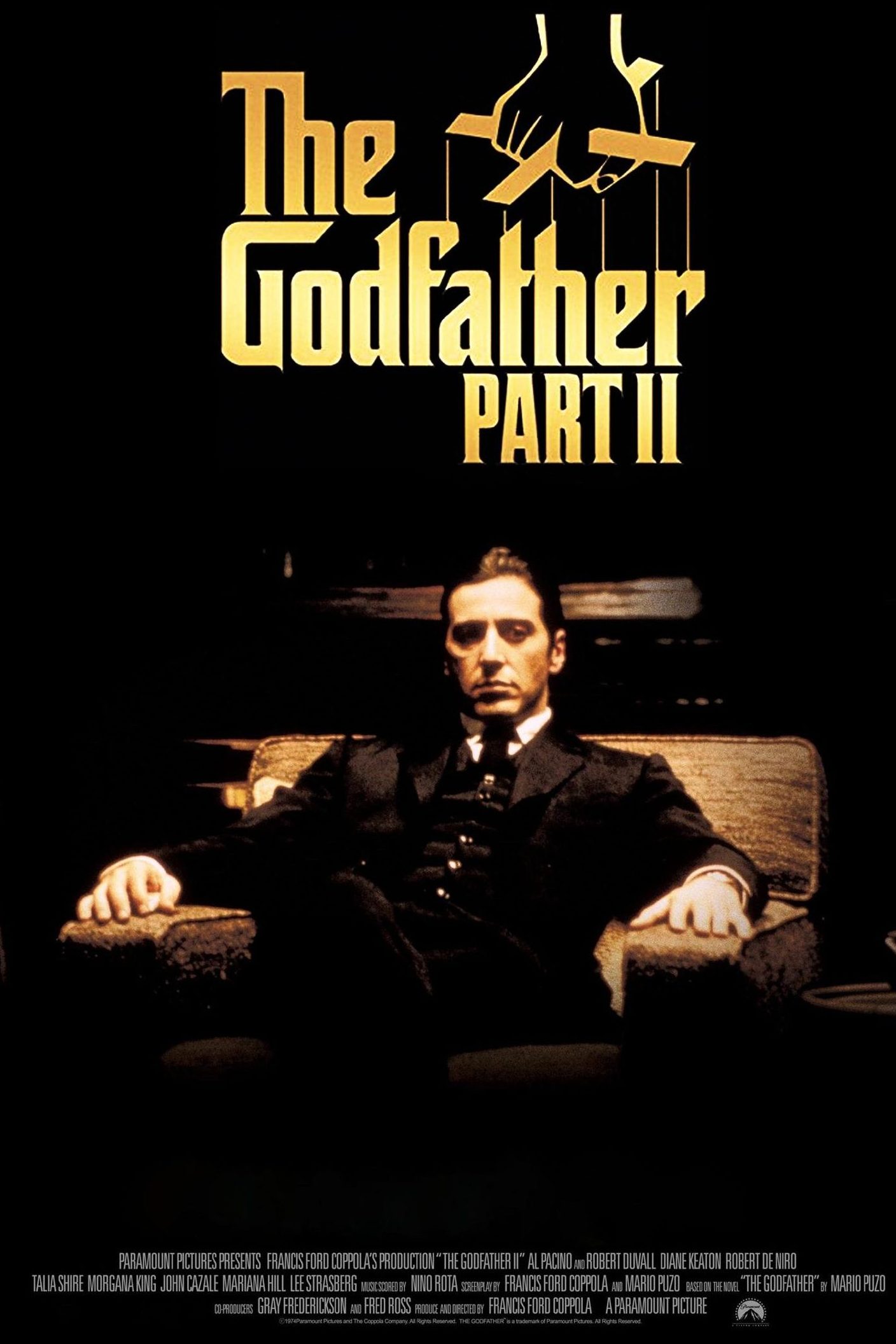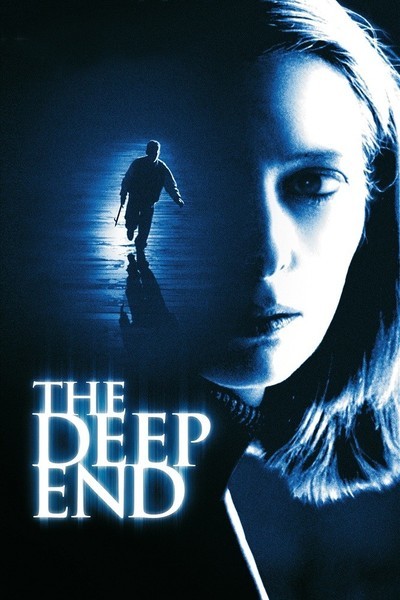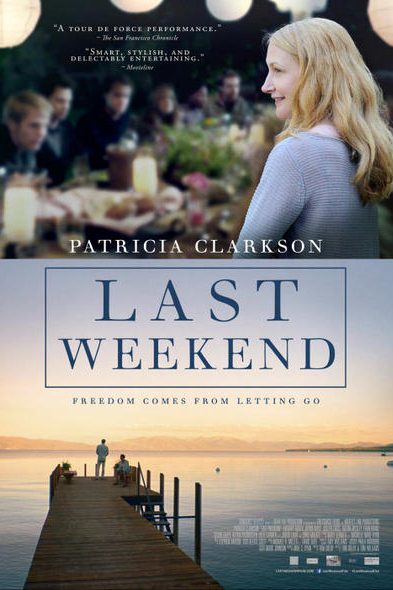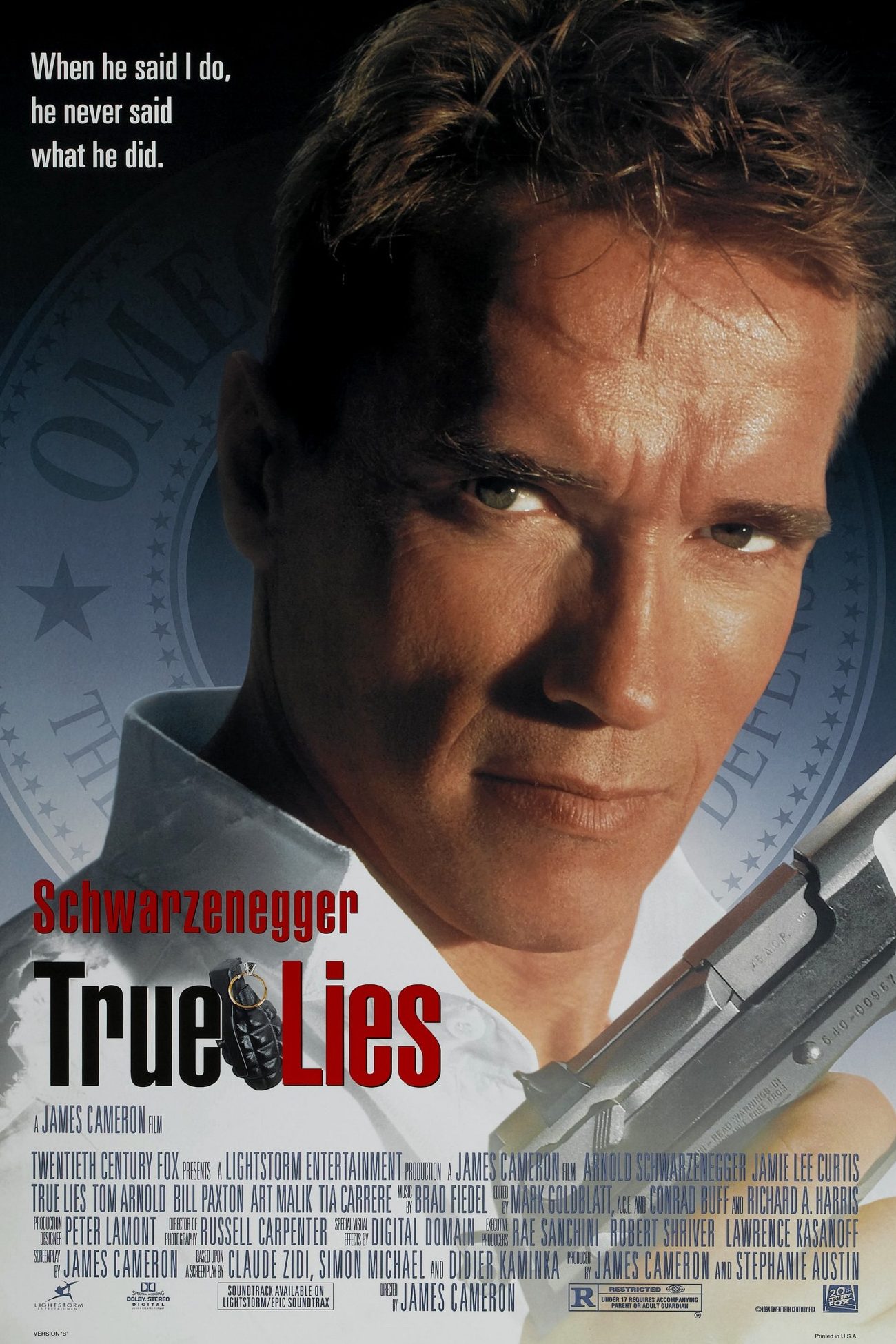 Stay up-to-date with everything film-related in Placer and Tahoe
Our newsletter highlights current productions in Placer County, provides resources for filming here, and features newly listed locations.