Film Placer Tahoe staff is here to assist you with your permitting needs. We strive to turn around permits in 1-2 business days. Applications with additional needs such as road closures, traffic control, drone, safety concerns, and others, do require more time but we work quickly to ensure you get the filming dates necessary to keep your production on track.
 Placer is proud to offer free film permits for media production on county-owned property, monitoring fees may apply. Additional permitting may be required depending on your location and the local jurisdiction.
If you have any questions, or are unsure what type of permit you may need, contact us.
 Permit Information Documents: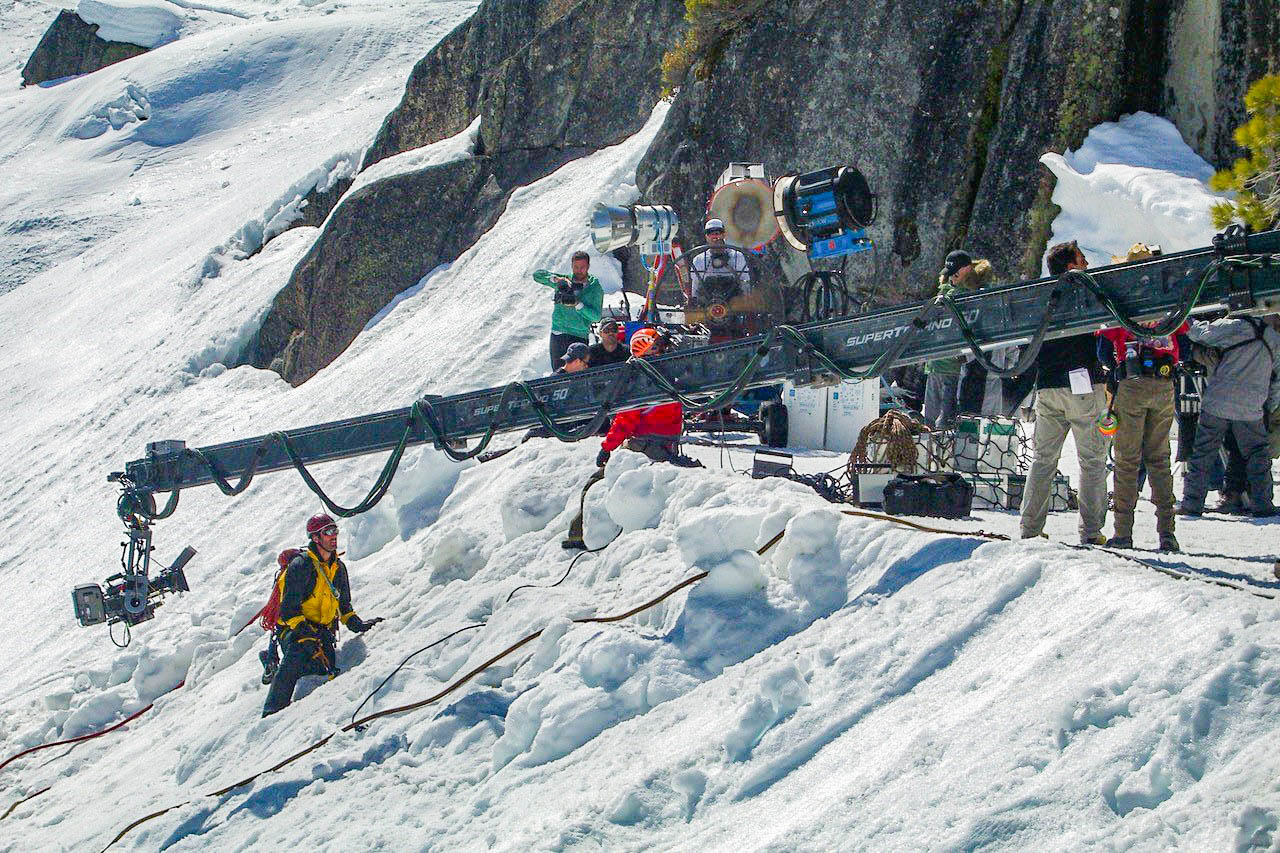 Local crew can be sourced via the Sacramento/Sierra/Tahoe section in the Reel Directory, the northern California production guide. For these crew members' full listings go the Reel Directory main listing. However, many experienced local crew members with skills specific to Tahoe (i.e. filming from a snowboard, high altitude diving, hauling production equipment via snow mobile,) may not be listed in the Reel Directory.
All federal FAA regulations for commercial filming apply in Lake Tahoe. Some jurisdictions have special restrictions. For instance, all California State Parks and State Beaches in the Lake Tahoe Basin have a 'no drone' policy because of the large number of park visitors year around. Their policy extends out 800' from shore. However, theirs is a small part of the Tahoe area. Please check with our office about options.
Stay up-to-date with everything film-related in Placer and Tahoe
Our newsletter highlights current productions in Placer County, provides resources for filming here, and features newly listed locations.